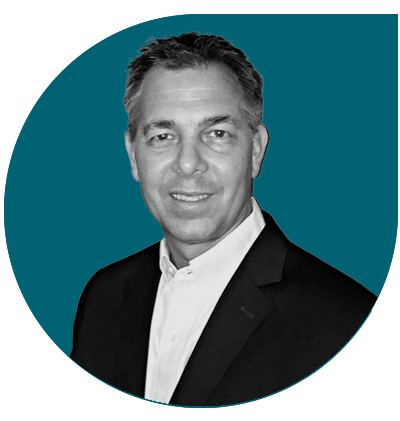 Hear from our experts
With over 12 million cylinders in use today, you can count on Airgas to design and fill a variety of cylinders and provide advanced valve technologies for any gas need. From industrial argon to rare pure gases to certified mixtures with components down to ppb, no application is too unique.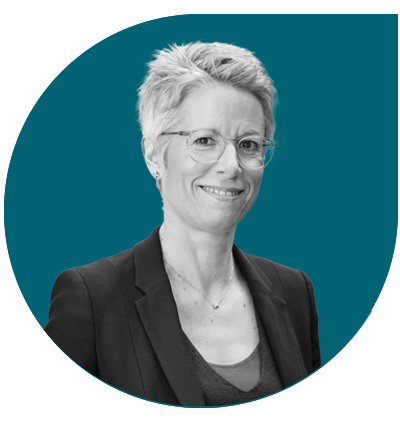 Hear from our experts
Air Liquide designs and produces safe, ergonomic, user-friendly cylinders and valves for small, medium and mobile gas needs with the ambition to help you reach your best possible performance.